Golden Goblin iCal feed: webcal://www.goldengoblin.be/?ical=1
Note: for iOS simply click on the link. For Android users first add the link to your Google Calendar. It is than accesible on your device!
---
The Golden Goblin YouTube Channel! Click below to find out the ultimate game, craft & paint playlists for Golden Goblins & everyone else!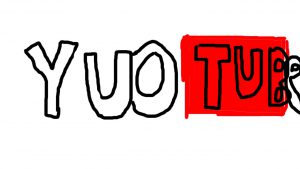 ---

Download the KKK Forum signature!! Or simply copy/paste the code below 😉
[url=http://www.goldengoblin.be/forum/viewforum.php?f=19][/url]